We are currently experiencing technical difficulties with some of our online courses. We are working diligently to repair the issues. We apologize for any inconvenience and thank you for your patience. 
Success Through Learning
Moseley Flint is the oldest and one of the largest providers of real estate education in Virginia. Since 1974, we've been training thousands of students, many of whom are top producing agents in Virginia.
Let us help you get your license in 3 easy steps: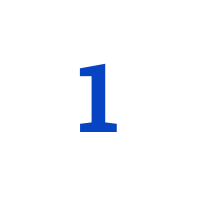 Complete the licensing course
Learn with the best. Moseley Flint's VA Real Estate Board-approved 60-hour pre-licensing salesperson course has successfully prepared students since 1974.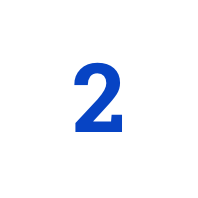 Pass the Virginia real estate sales licensing exam
Practice for success with additional study aids included in our Success Through Learning Premium or Ultimate packages or our Correspondence Professional package.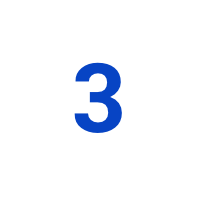 Find a broker and launch your real estate career
Meet and interact with local brokers at Moseley Flint-hosted breakfasts and lunches. We also notify local brokers that you've passed the course and are ready to interview.
Our staff is dedicated to the development and delivery of courses that keep you moving forward in your career, interested in the coursework, and improving your skills.

Moseley Flint's (School Approval #1112) first-time student pass rate consistently beats the state average of all other schools combined.
Our student's success is our success!
"Everything about the class I took was excellent. Our instructor was very knowledgeable about real estate and her experience made the material much easier to learn."
"The instructor was very patient, yet engaging, and thoroughly answered our questions. He made it clear he wanted us to succeed."